Returning Bloomingdale's orders with Getcho
Do you want to return your Bloomingdale's order? Use Getcho for easy returns of your Bloomingdale's orders.
How to use Getcho to return your Bloomingdale's orders
Getcho is here to help you order on-demand deliveries at low prices with great customer service. Unlike many other couriers you might encounter, Getcho is peer-to-peer. That means you aren't limited to ordering only from a store or business.
Interested in returning an item? All you need to do is start the return process on bloomingdales.com, then use the Getcho app to send a driver to pick up your return.
You don't even need a printer! Just package your items and be sure to hold on to your QR code (your Getcho driver will need it).
Start your return by visiting bloomingdales.com
You can view your orders if you are logged in or by clicking the "View Order History" button in your order confirmation email.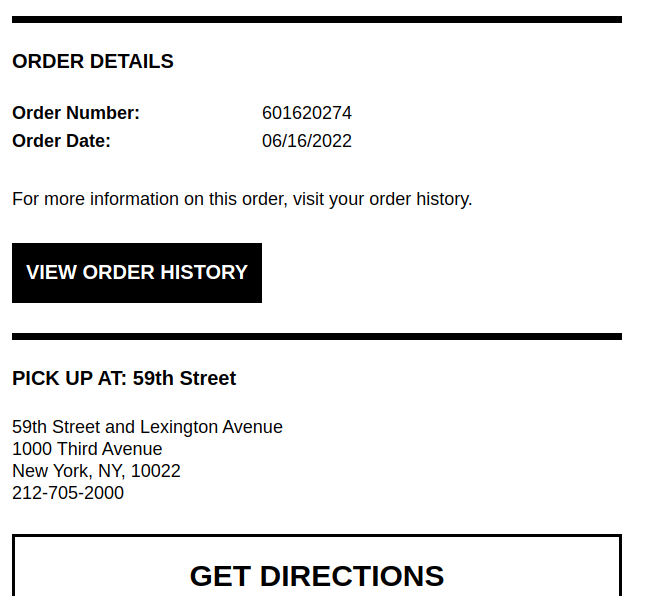 Once you find your order, go through the process of creating a return. You should be taken to a page similar to the one below.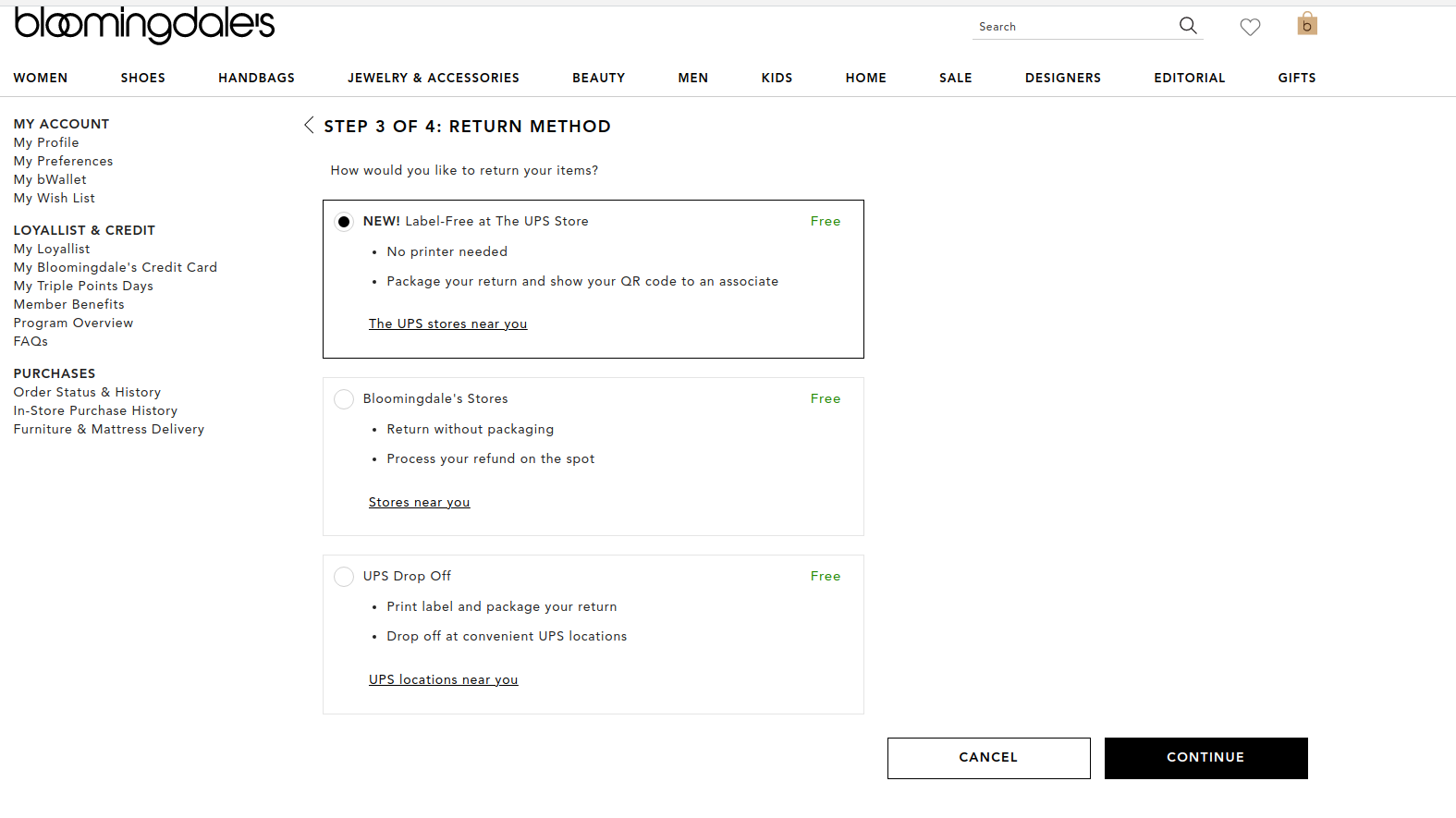 Here you are given the option to either print your label or view your QR code:
Option 1: If you have a printer, you can print your label and tape it on your return or print your QR code and hand it to your Getcho driver. The QR code has all the information for UPS to process your return.
Option 2: If you DO NOT have a printer, you can take a screenshot of your QR code and text it to your driver once he or she is assigned.
In our case, we went with option number 2; it's much less work.
Download Getcho
Download the Getcho app from the App Store or the Play Store and create a free account if you don't have one yet.
Input your pickup details
Enter your address. Add your phone number and the pickup notes.
Example notes: "Call me when you arrive, I'll bring the item down. Thanks!"
Input your drop-off details
- Store address: Make sure you enter the address for a UPS drop-off location.
TIP: Want to locate the nearest UPS drop-off location? Visit the UPS drop-off locator.
- Phone number: Enter your own phone number. That way, the driver can call or text you if there are any issues.
- Notes: Enter all of the information your driver will need to return your Bloomingdale's order. Something like:
"This item is pre-paid, just drop it off at the drop-off counter. Thanks!"
Submit your order now or schedule for later. Getcho will send you a tracking link to track your driver. Feel free to contact your driver and check in anytime!
Help your driver deliver your item
If you did not print the QR code or return label, be sure to share a screenshot of it with the driver once they are assigned.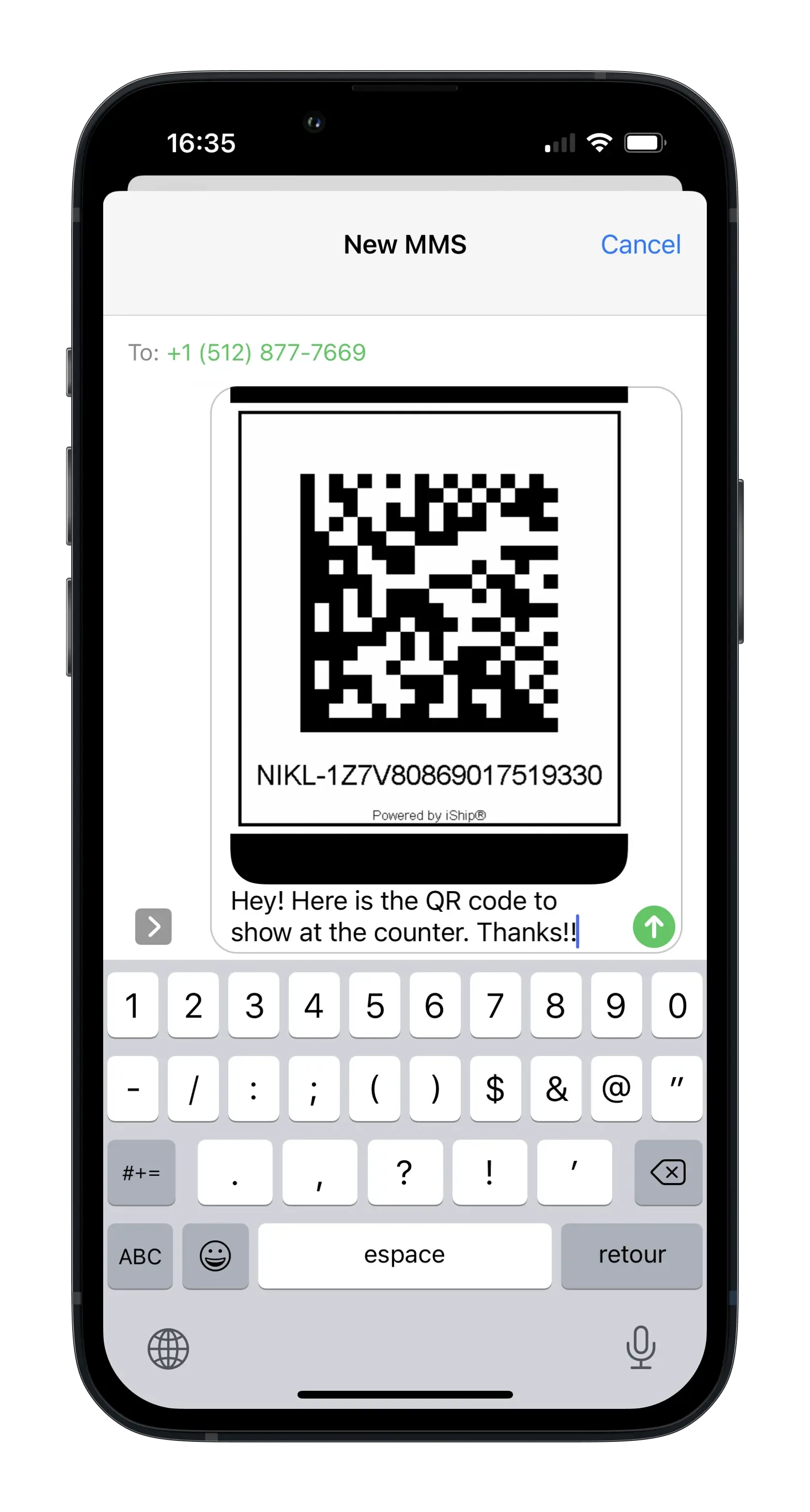 That's it! Your driver will grab your return and deliver it. You can track your return from the Bloomingdale's website and enjoy the free time you saved by using Getcho.